Downloading Facebook videos is a simple task that can be done via our
online downloader
. However transfer the videos you just downloaded into your iphone device can be very frustrating. Let us show you how you can easily save Facebook videos to your iphone.
1.
To download Facebook videos to iphone you need to Download and install the Facebook video downloader.
Download Facebook Downloader
2.
download-private-videos2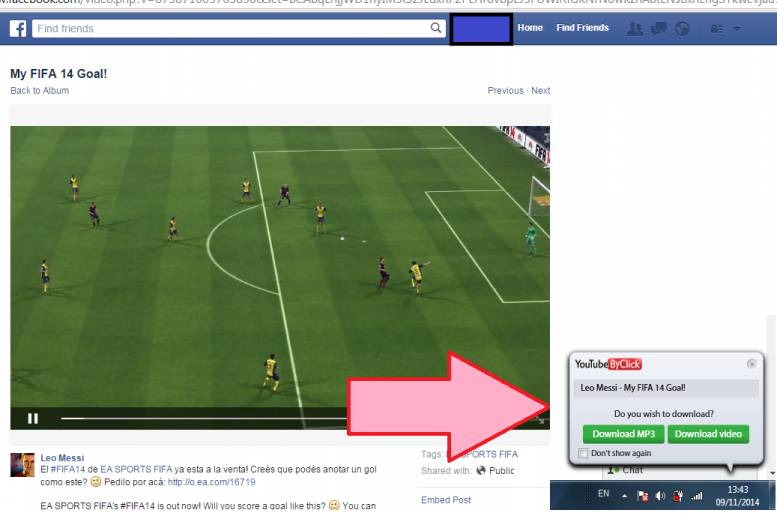 3.
After the download of the video is finished, Click the "Export to iTunes" button and the Mp4 file or the Mp3 will be transferred into your iTunes account.
4.
Now just sync your iTunes with your iPhone and
the Facebook video will be on your iPhone
.